ARCTIC RIVIERA
Marelius Arctic Resort, Ekkerøy
VARANGER – THE NEXT «LOFOTEN»
Our privately-held companies Greater Arctic Holding, Visit Varanger, and Marelius plan to build several resorts and landscape hotels in Varanger – The coast of Lapland on top of the world. 
 
We connect the dots and work with people with talent, energy, and passion. We build networks with people and companies worldwide to develop Varanger into a year-round sustainable tourism destination. 
The investment frame is from 2M EURO to  50M EURO. Today we control approximately 200.000 square meters of land in the North-Varanger region. Invest in silence, mother nature, the arctic ocean, sustainable tourism, and contemporary architecture together with us. Please contact us here for further information! 
MARELIUS ARCTIC RESORT, EKKERØY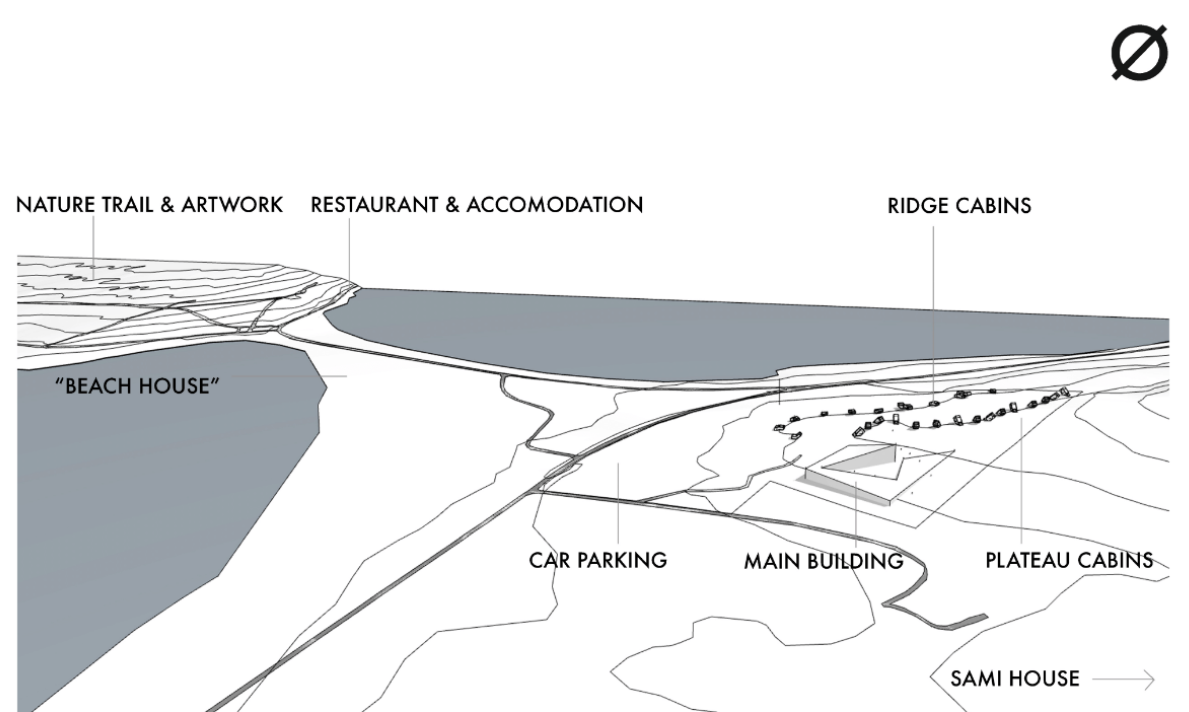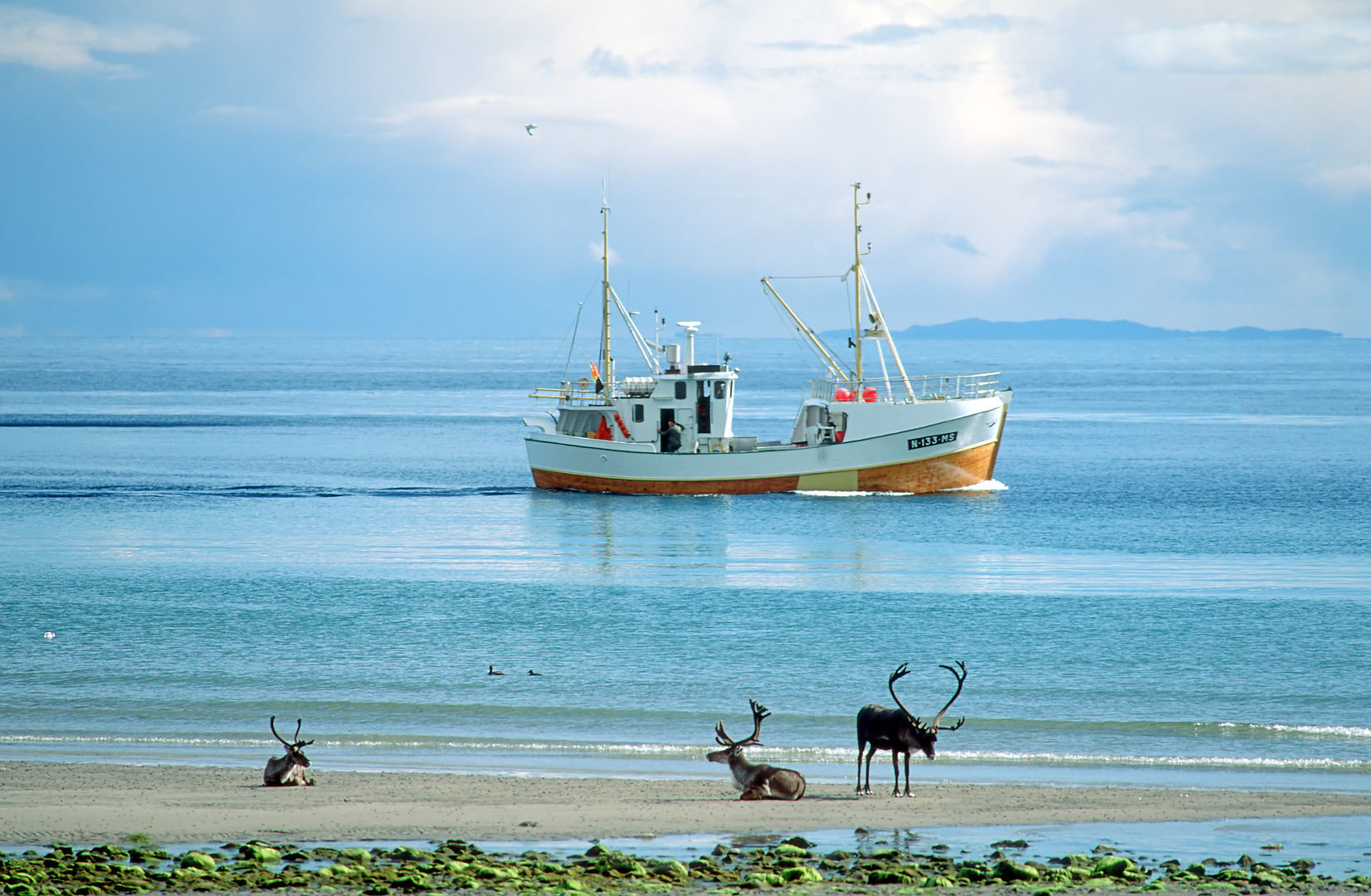 Ekkerøy is one of the oldest fishing villages in Finnmark. Previously a typical old Sami settlement along Varangerfjord. Ekkerøy became one of the new «Norwegian» villages.
Residents typically lived off a combination of fishing and agriculture. The fjord was particularly rich in fish and later became attractive to Finnish settlers. Today there are around 40 residents in Ekkerøy.
As the «øy» in the name implies, it was originally an island, but people were gradually able to walk over the mainland at low tide. Nature gradually created a wide isthmus with fine sandy beaches on both sides. 
Ekkerøy also has a 50-meter-high bird cliff which has one of the largest colonies of Kittiwakes in Varanger. Thousands of pairs breed here on the cliffs, creating nests out of mud and grass. White-tailed Eagles and Gyrfalcons make occasional passes around the cliff, attracted by the thousands of Kittiwakes.
CARING PEOPLE, RURAL LIFE, RAW NATURE
#visitvaranger #varangermoment
Hamningberg
Vestre-Jakobselv
Nesseby 
Aurora Borealis
Varangerhalvøya Nationalpark 
Varanger National Scenic Road
Whale and King Crab
Arctic birds and wildlife
HQ – THE ICEHOUSE
Ørtangen 10A, Waterfront
Port of Vadsø
Greater Arctic Norway 
MARELIUS AS
GREATER ARCTIC HOLDING AS
Po.box. 101, 9811 Vadsø
Greater Arctic Norway
MR. OTTAR ZAHL JONASSEN
M // +47 938 24 248
ottar @ marelius.no

VADSØ, VARANGER ARCTIC NORWAY
BOOK A NIGHT OR TWO IN THE ICEHOUSE
Probably one of the coolest accommodation in Varanger