VARANGER – THE NEXT «LOFOTEN»
Our privately-held companies Greater Arctic Holding, Visit Varanger, and Marelius plan to build several resorts and landscape hotels in Varanger – The coast of Lapland on top of the world. 
 
We connect the dots and work with people with talent, energy, and passion. We build networks with people and companies worldwide to develop Varanger into a year-round sustainable tourism destination. 
The investment frame is from 2M EURO to  50M EURO. Today we control approximately 200.000 square meters of land in the North-Varanger region. Invest in silence, mother nature, the arctic ocean, sustainable tourism, and contemporary architecture together with us. Please contact us here for further information! 
Hamningberg is described as the place with the most complete pre-war fishing village in Finnmark. Hamningberg was a significant fishing village from the 16th century and has buildings from its boom years in the 19th century before boats were motorized and better harbors were needed.
In 1964 Hamningberg was abandoned, following a decision by the Norwegian parliament to not extend the harbors. Despite the town being abandoned many people in Hamningberg retained their houses and homes, today Hamningberg is first and foremost a recreation center and the cost general store in the middle of the fishing village is worth a visit. When you visit Hamningberg we recommend that you use the car park up from and to the left of the village, as this will make your visit more enjoyable and reduce the impact on the surrounding environment.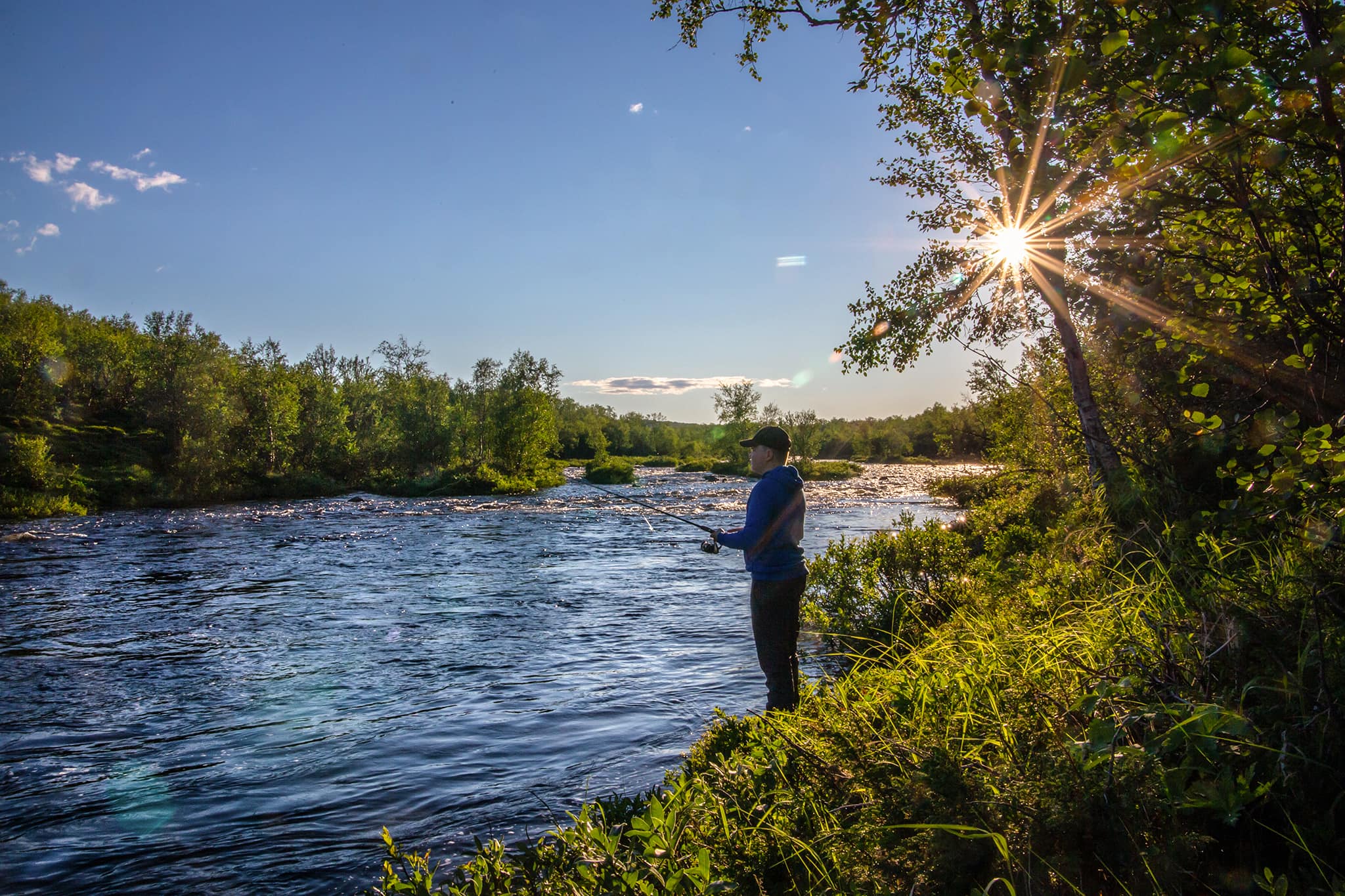 The village of Vestre Jakobselv, Ánnejohka, Annijoki, which has around 800 inhabitants, is situated in the middle of Varanger. The village is a historic multicultural community, strongly influenced by Kvennish/Finnish settlers. One of the best salmon rivers in Norway, Jakobselva, runs into the sea here. The river is worth visiting not only for fishing but also as an exciting hiking area.
NESSEBY – THE SAMI COMMUNITY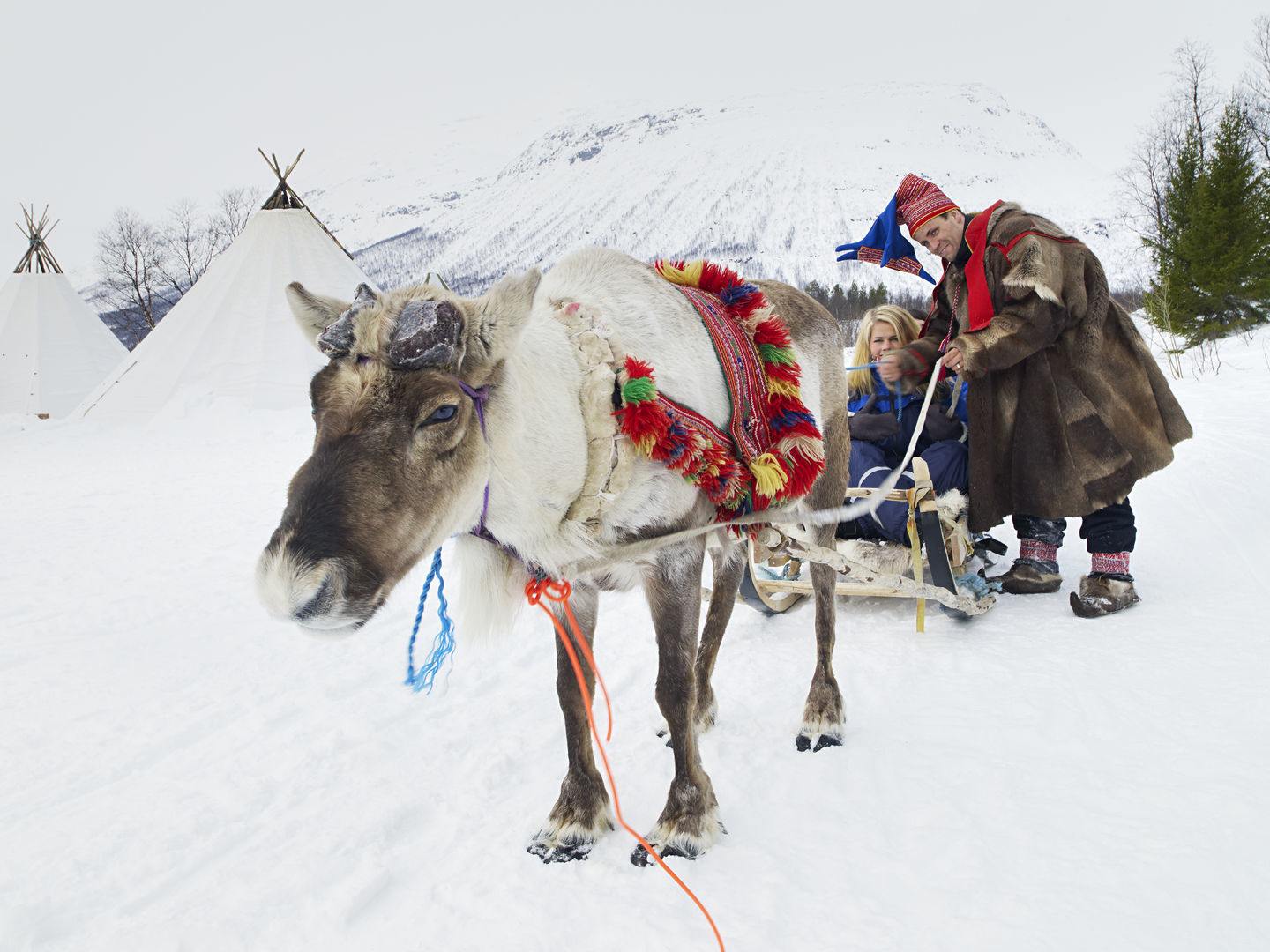 The first people to settle by Varangerfjord arrived some 12,000 years ago. The oldest documented settlement is from around 10,000 BC and this type of settlement can be found in the cultural history area at Ceavccageadge/Mortensnes in Nesseby. 
Rich archaeological finds from more recent eras have also made this a key area for research into the emergence of the Sami culture. Graves from the pre-Christian Sami religion can be found here.
Intense missionary work was conducted from the 17th century. The first church/chapel was built on Selesnjárga/Angsnes in 1719.
Today, Unjarga/Nesseby is an important coastal Sami community where many people make a living from traditional occupations such as reindeer farming, agriculture, and fishing. Unjargá/Nesseby currently has a population of more than 900 people.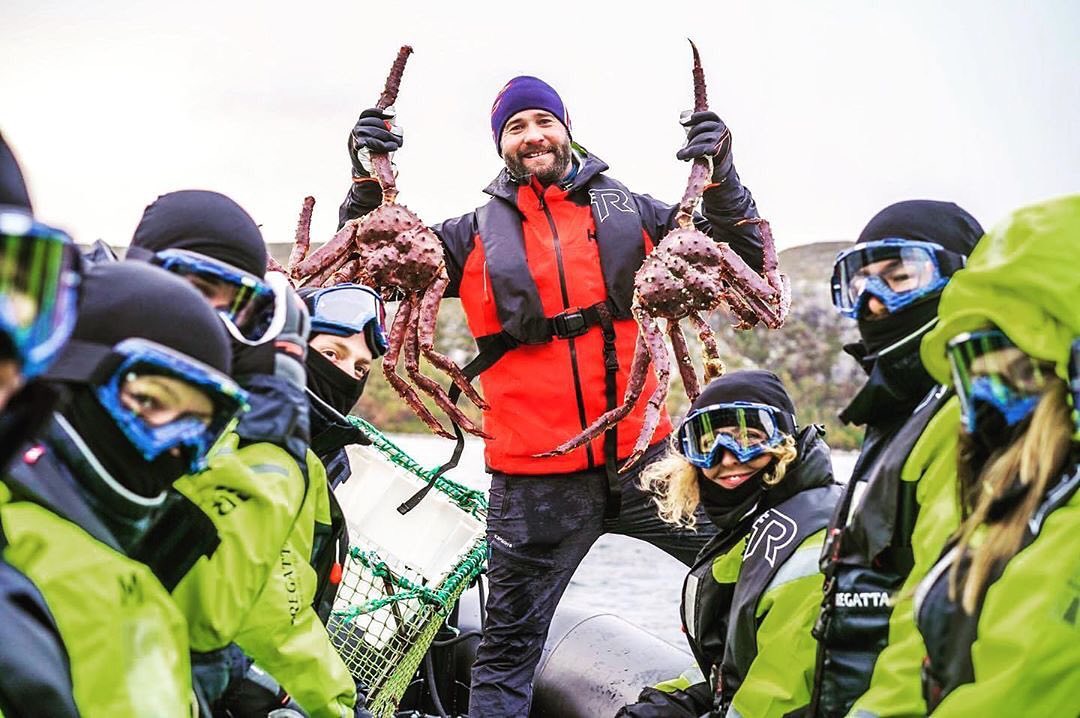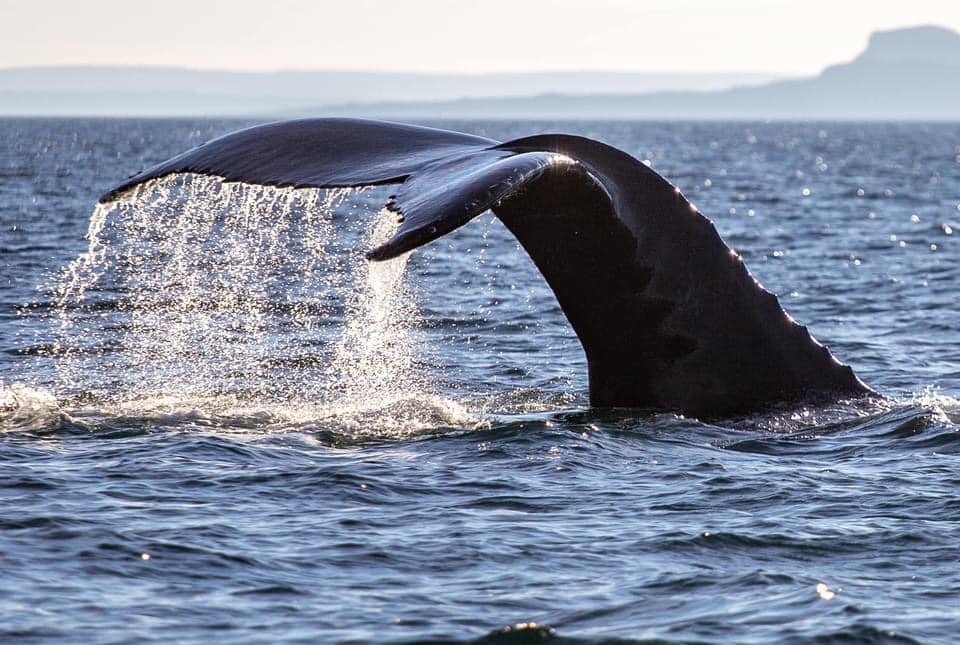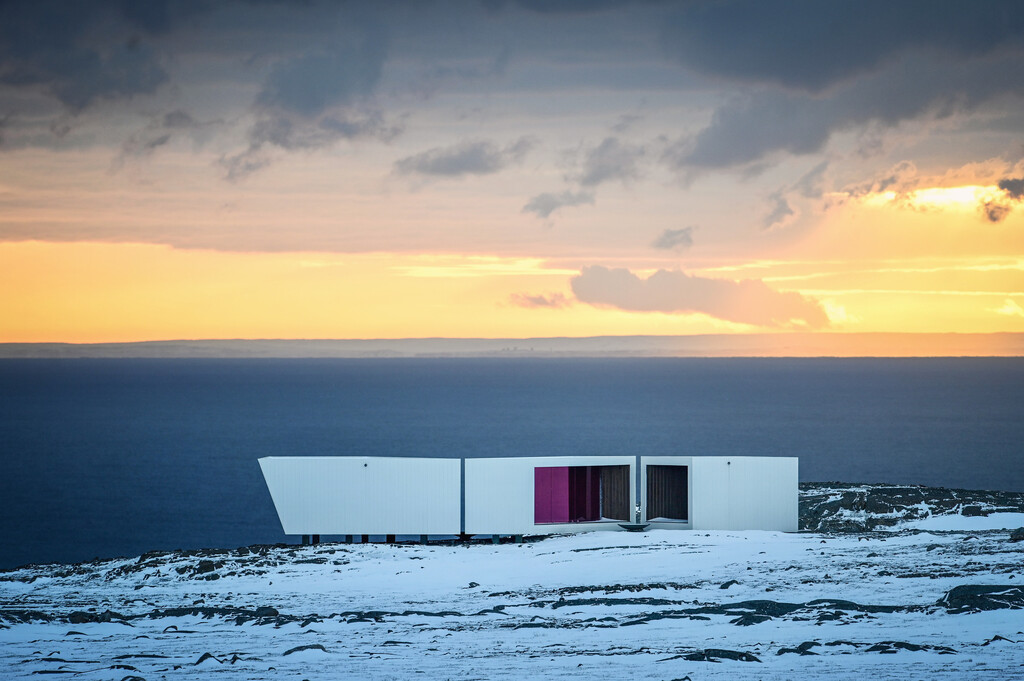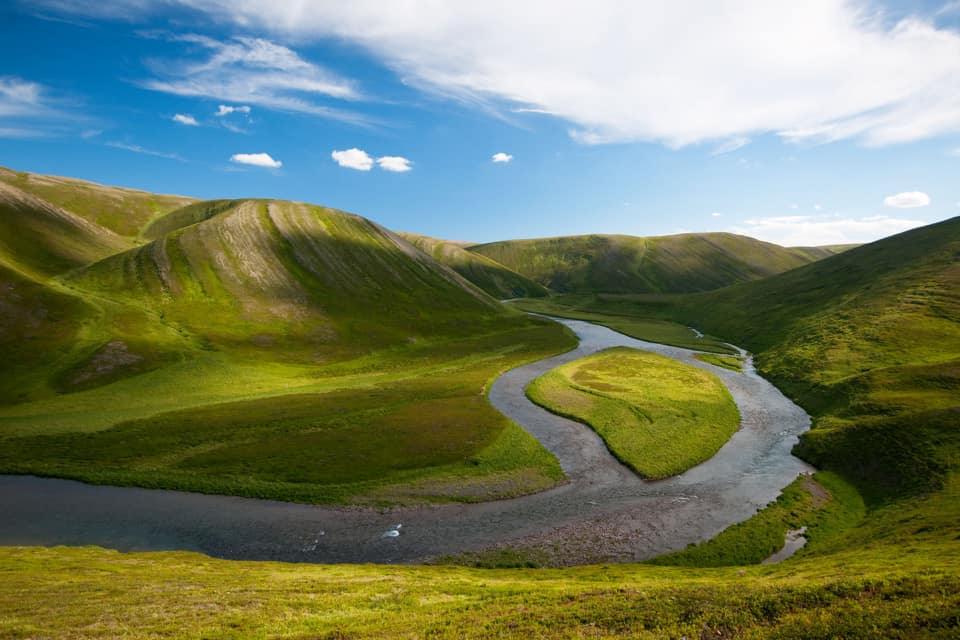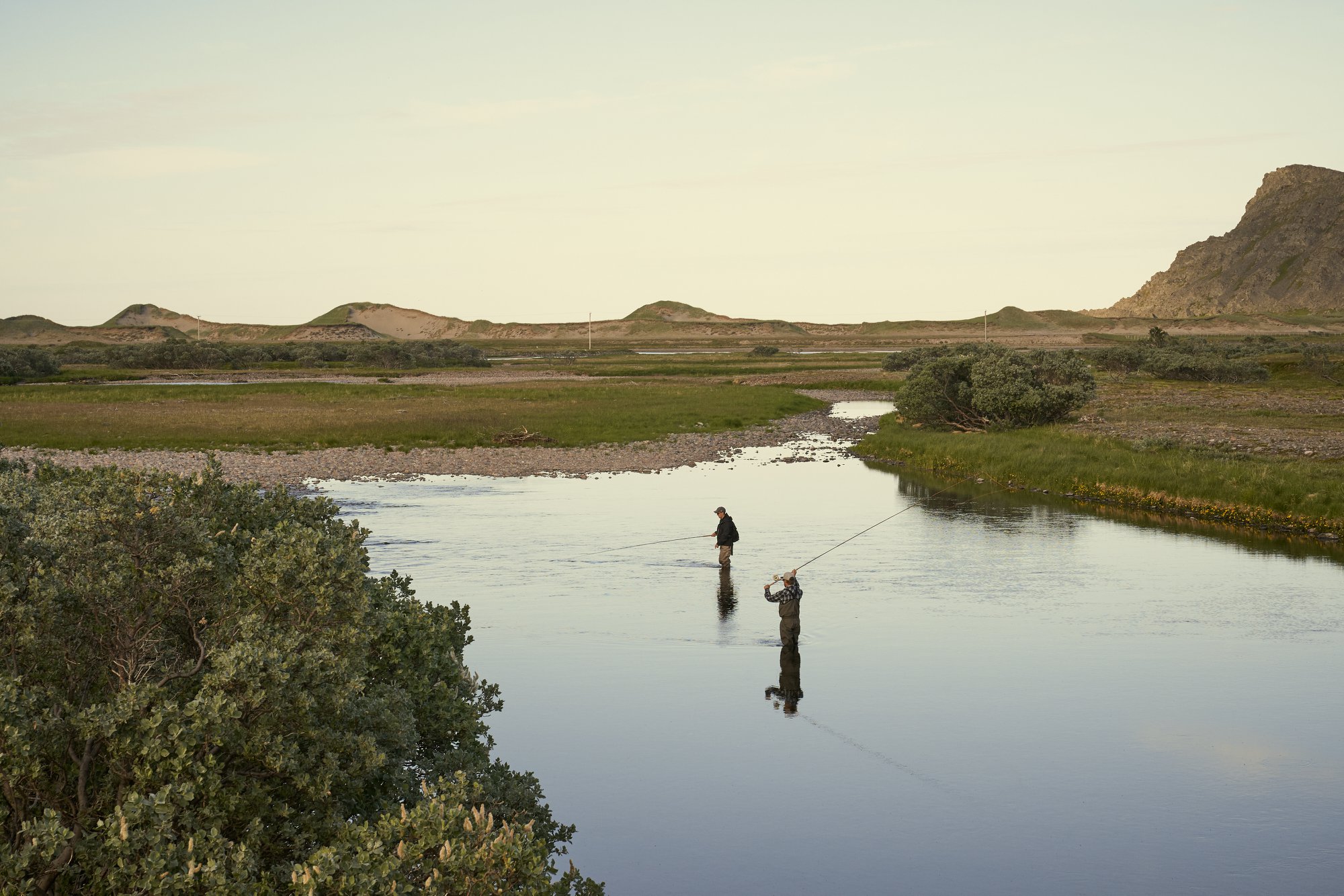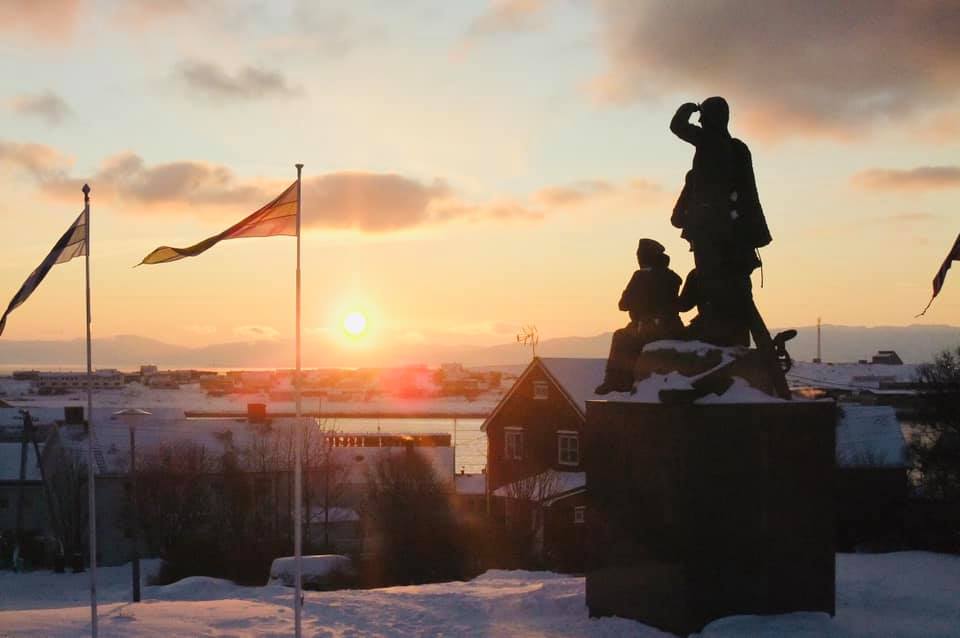 VADSØ, VARANGER ARCTIC NORWAY
BOOK A NIGHT OR TWO IN THE ICEHOUSE
Probably one of the coolest accommodation in Varanger
CARING PEOPLE, RURAL LIFE, RAW NATURE
#visitvaranger #varangermoment
Hamningberg
Vestre-Jakobselv
Nesseby 
Aurora Borealis
Varangerhalvøya Nationalpark 
Varanger National Scenic Road
Whale and King Crab
Arctic birds and wildlife
HQ – THE ICEHOUSE
Ørtangen 10A, Waterfront
Port of Vadsø
Greater Arctic Norway 
MARELIUS AS
GREATER ARCTIC HOLDING AS
Po.box. 101, 9811 Vadsø
Greater Arctic Norway
MR. OTTAR ZAHL JONASSEN
M // +47 938 24 248
ottar @ marelius.no

VADSØ, VARANGER ARCTIC NORWAY
BOOK A NIGHT OR TWO IN THE ICEHOUSE
Probably one of the coolest accommodation in Varanger