ULTIMA THULE
Marelius Arctic Resort, Vardø 
VARANGER – THE NEXT «LOFOTEN»
Our privately-held companies Greater Arctic Holding, Visit Varanger, and Marelius plan to build several resorts and landscape hotels in Varanger – The coast of Lapland on top of the world. 
 
We connect the dots and work with people with talent, energy, and passion. We build networks with people and companies worldwide to develop Varanger into a year-round sustainable tourism destination. 
The investment frame is from 2M EURO to  50M EURO. Today we control approximately 200.000 square meters of land in the North-Varanger region. Invest in silence, mother nature, the arctic ocean, sustainable tourism, and contemporary architecture together with us. Please contact us here for further information! 
MARELIUS ARCTIC RESORT, VARDØ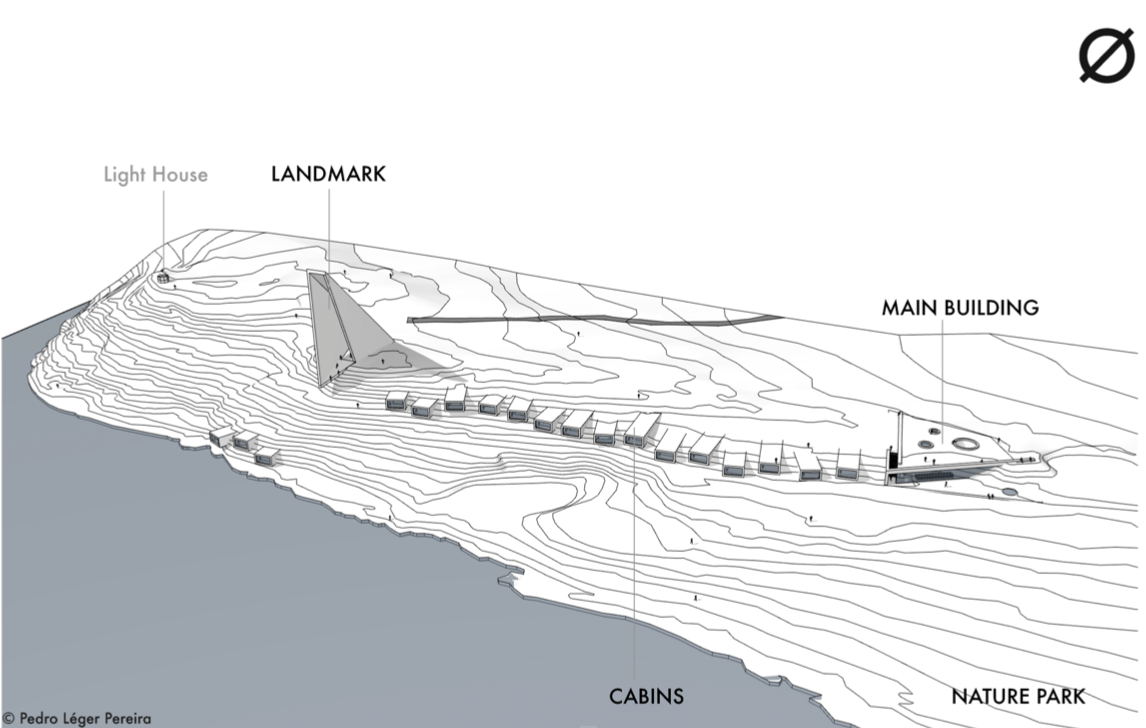 OLDEST TOWN IN ARCTIC NORWAY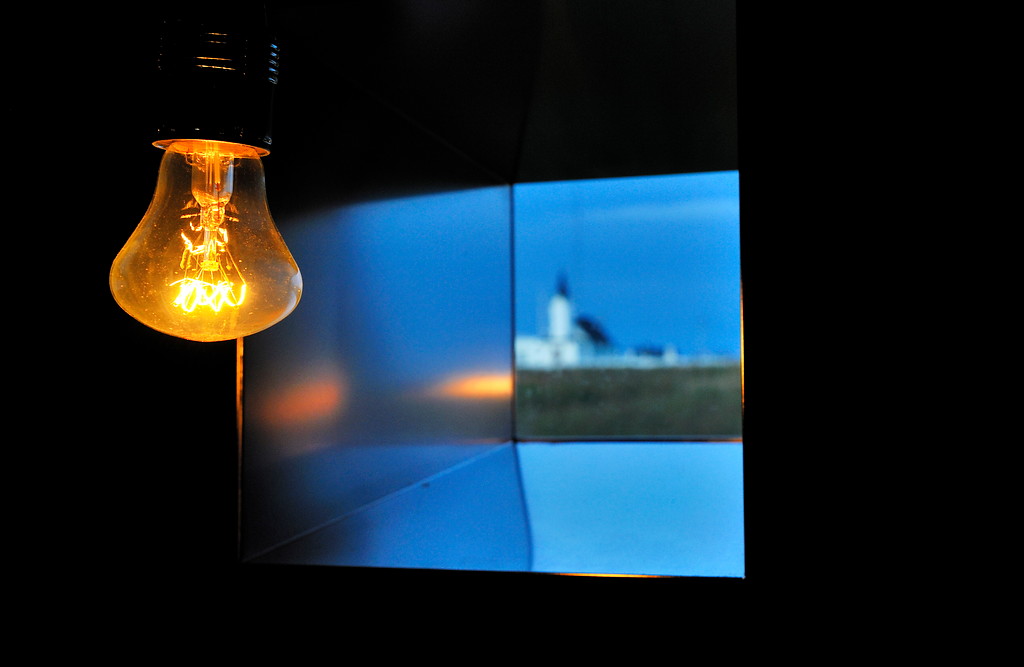 Founded in 1789, Vardø is the oldest town in Northern Norway. The first settlement in Vardø dates back to the 1330s when Håkon Magnusson had Vardøhus Fort built to defend Norway's eastern border.
Today's fort is the furthest north in the world and was completed in 1738. In the 17th century, some of the worst witch trials in northern Europe were held in Vardø. Almost 80 women were sentenced to death by burning for practicing witchcraft and magic. In August 1944 the Allies bombed the town. Although much of the town burnt down many buildings did not succumb to the flames. Pomor trade was conducted from 1740 until the Russian Revolution in 1917. Vardø was often called the Pomor capital. Today Vardø has around 2,100 inhabitants.
REASON TO GO – EXPLORE THE ARCTIC
CARING PEOPLE, RURAL LIFE, RAW NATURE
#visitvaranger #varangermoment
Hamningberg
Vestre-Jakobselv
Nesseby 
Aurora Borealis
Varangerhalvøya Nationalpark 
Varanger National Scenic Road
Whale and King Crab
Arctic birds and wildlife
HQ – THE ICEHOUSE
Ørtangen 10A, Waterfront
Port of Vadsø
Greater Arctic Norway 
MARELIUS AS
GREATER ARCTIC HOLDING AS
Po.box. 101, 9811 Vadsø
Greater Arctic Norway
MR. OTTAR ZAHL JONASSEN
M // +47 938 24 248
ottar @ marelius.no

VADSØ, VARANGER ARCTIC NORWAY
BOOK A NIGHT OR TWO IN THE ICEHOUSE
Probably one of the coolest accommodation in Varanger